Year 1 2021 - 2022
Miss Adamson
Summer Term for Year 1
"Let's strive to be the best that we can be!"
A huge welcome back I hope you all had a lovely easter break . I have loved getting to know and teach your children over the autumn and spring term and am looking forward to all the fun learning we will be getting up to during the summer term.
Please find some key information for year 1 below:
Uniform/PE kit
If you can please ensure that your child's school uniform and kit is clearly labelled with their name. PE will take place for an hour every Monday and Wednesday this term. Your child's PE kit can remain in school. Equally, children can take them home to be washed and freshened. If possible, at home, if you could encourage independence, particularly with changing (such as doing their own buttons/zips/shoes), this will help greatly. Also, children are responsible for all their own belongings so they must ensure to keep good care of them.
Snack
Snack is available in school (milk and toast). If your child is having snack, could it please be brought in on Monday morning in an envelope with their name and the amount clearly shown. For both milk and toast, it is £2.50 for the week or £1.25 for either milk or toast.
Water Bottles
We highly encourage children to bring a bottle of water to school daily to keep them hydrated throughout their lessons. Children will have many opportunities throughout the day to have a drink of water. Please remember that juice is not permitted in water bottles stored in class but may be consumed with their snack at breaktime.
Homework
Power maths and steps homework will be given out on a Friday and should be completed and returned by the following Wednesday. Please ensure that it is brought in no later than Wednesday to allow me time to mark and prepare the next set of homework. Could homework please be done in pencil and could you try to encourage as much independence with the homework as possible. I appreciate the time and support that you provide to the children.
Homework quests are an ongoing piece of homework and are not due until June. However, this should be an ongoing piece of work/research.
Star of the week
Each week, I will select two children from class that I believe have shown great effort in their learning and has been displaying our school values. Certificates will be awarded each Friday during our celebration assembly to those children.

Reading
Reading books and records must be in school every day. Your children will be taken out of class to do one to one reading, alongside reading that we complete in our power steps lessons. If you could read with your child at home as much as possible to embed a passion for reading which is crucial at this developing stage.
Spellings
Year 1 have a set of words that they must be able to spell at the end of year 1. I have attached the list of words on the class page and any spare practice outside of school would be greatly appreciated!
Maths games
Please feel free to click on some of the links below and enjoy some maths games which will focus on consolidating what the children know and improve their fluency with their number work.
Please can you encourage your child to log on to TT rockstars as much as possible If you need a new login please message me on seasaw and I will send this over to you.
https://www.topmarks.co.uk/maths-games/hit-the-button
https://play.ttrockstars.com/auth/school/student
If you have any comments or concerns, feel free to speak to me at the end of the school day or email me directly. If you feel a longer meeting is needed please feel free to contact the main reception to arrange this.
My email address is: sadamson@pfp.theheathfamily.org.uk
Thank you for your ongoing support,
Miss Adamson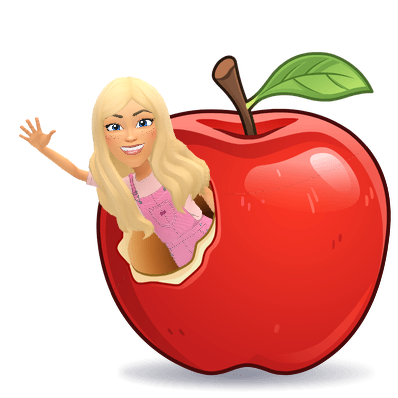 Files to Download