Year 5 2021 - 2022
Welcome to Year 5!
Welcome back to our Summer Term. The final one of the year!
Please find below some key information for Year 5 during Summer Terms 1 and 2.
Uniform
Please can you ensure that your child's uniform is clearly labelled with their name. This is a huge help! I will always encourage children to be responsible for their own belongings whilst in school.
PE kits
PE kits should also be labelled to ensure that the full kit is maintained. Kits will need to stay in school all week as we will be using them twice weekly (Tuesday and Thursday) Kits will be sent home when a wash is needed.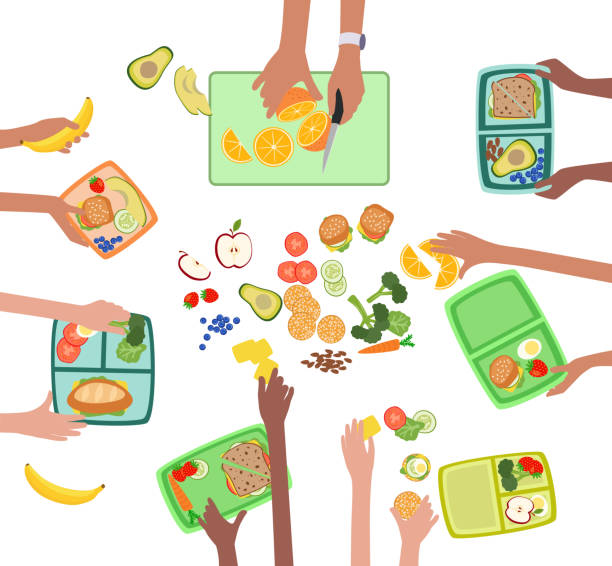 Snack
Children can have a healthy snack as part of their break time. As a healthy school, we encourage fruit during this time. Snack can be purchased from school (toast and milk) but must be ordered and paid for each Monday morning.
Water bottles
We encourage children to bring a bottle of water to school each day to keep them hydrated especially as we are now experiencing warmer weather. Children will have many opportunities throughout the day to have a drink of water. Please remember that juice is not permitted in water bottles stored in class but may be consumed with their snack at breaktime.
Homework
Homework for Power English and Maths groups is given out each Friday and is to be completed and handed in by the following Wednesday, in the correct homework book. Children also have a homework quest to complete which is linked to their current topic for that term. The Homework quest for Summer term is due on Monday 4th July.
This year is an important year for your child as they are now beginning their learning journey in Upper Key Stage 2. I am already impressed by their ambitious attitudes to learning and how mature they are becoming. I am certain that this will be a great year, full of discovery and challenge. If you have any concerns regarding your child then please do not hesitate to come and speak to me, I will always be available to chat about any matters concerning your child.
Thank you for your ongoing support and I look forward to working with you this year.
Miss. Finnegan
Files to Download